トークン COMPUMAR🗽
自由が近い Freedom is near
Through education freedom is acquired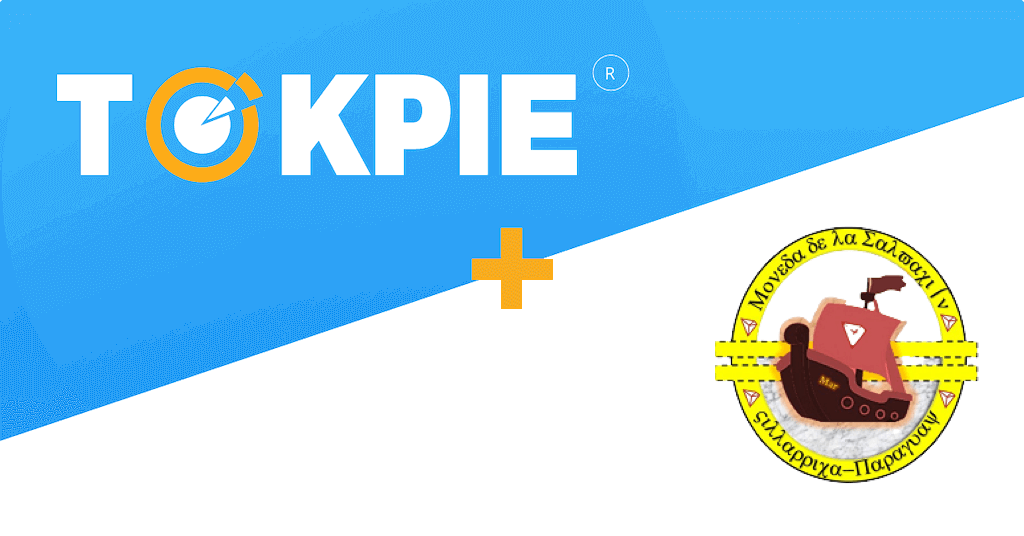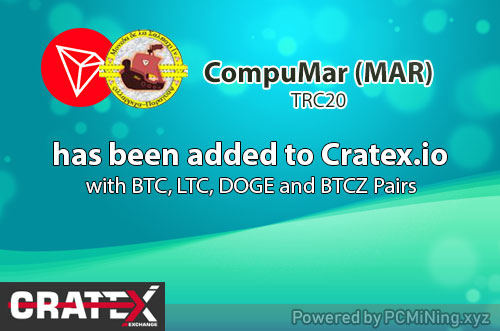 COMPUMAR(MAR)是大規模的區塊鏈教育實驗。它是挽救經濟的基本組成部分。成為安全令牌,其主要目標是豐富整個TRON生態系統。

It is a large-scale blockchain education experiment. It is a basic part of saving the economy. To become a security token, its main goal is to enrich the entire TRON ecosystem.

Es un experimento educativo blockchain a gran escala. Es una parte básica para salvar la economía. Para convertirse en un token de seguridad, su principal objetivo es enriquecer todo el ecosistema TRON.

There is also the CompuMar Bep20 token. It is a communication protocol type API Rest Full, which will allow through secure methods to receive payments from E-wallet in the most important stores in the world. In this payment methodology, all active currencies will be allowed to be received in the payment entry elements (POS, QR). With the opening of the crypto world to conventional commerce, we will achieve the simplification of use with the strongest and most solid circulating electronic currencies.
April 2021/2022
我們開始寫救援故事。
We started writing rescue stories
Empezamos a escribir historias de rescate
A Few Accomplishments
智能合約TRC20的實施,新令牌的採用,MAR TRC10令牌的持有人能夠將其交換為TRC20,或者在MAR社區中反之亦然
Implementation of smart contract TRC20, adoption of new tokens, holders of MAR TRC10 tokens can exchange them for TRC20, or vice versa in the MAR community
Implementación del contrato inteligente TRC20, adopción de nuevos tokens, los titulares de los tokens MAR TRC10 pueden intercambiarlos por TRC20, o viceversa en la comunidad MAR
And we have the CompuMar Bep20 token that has as a solution to integrate the exchange of cryptocurrencies for goods and services obtained through the conventional market. Solution to facilitate trade between cryptocurrency holders and all those businesses that apply our Rest Full CompuMar API protocol as a means of payment method.